A NEW Masterclass by Psychological Astrologer and Trauma Coach, Jeremy Tan
Decoding Your Trauma Response Patterns:
Learn the EXACT framework I use to help my clients EASILY Identify Root-Cause Trauma Behind Why They are Stuck So They Can Begin To Heal and Discover Their Unique Purpose.
What If You Could Heal From Emotional Trauma of the Past and Break Out of ALL the Unhealthy Patterns or Blocks That Have been Holding You Back From a Life of Purpose, Love and Abundance?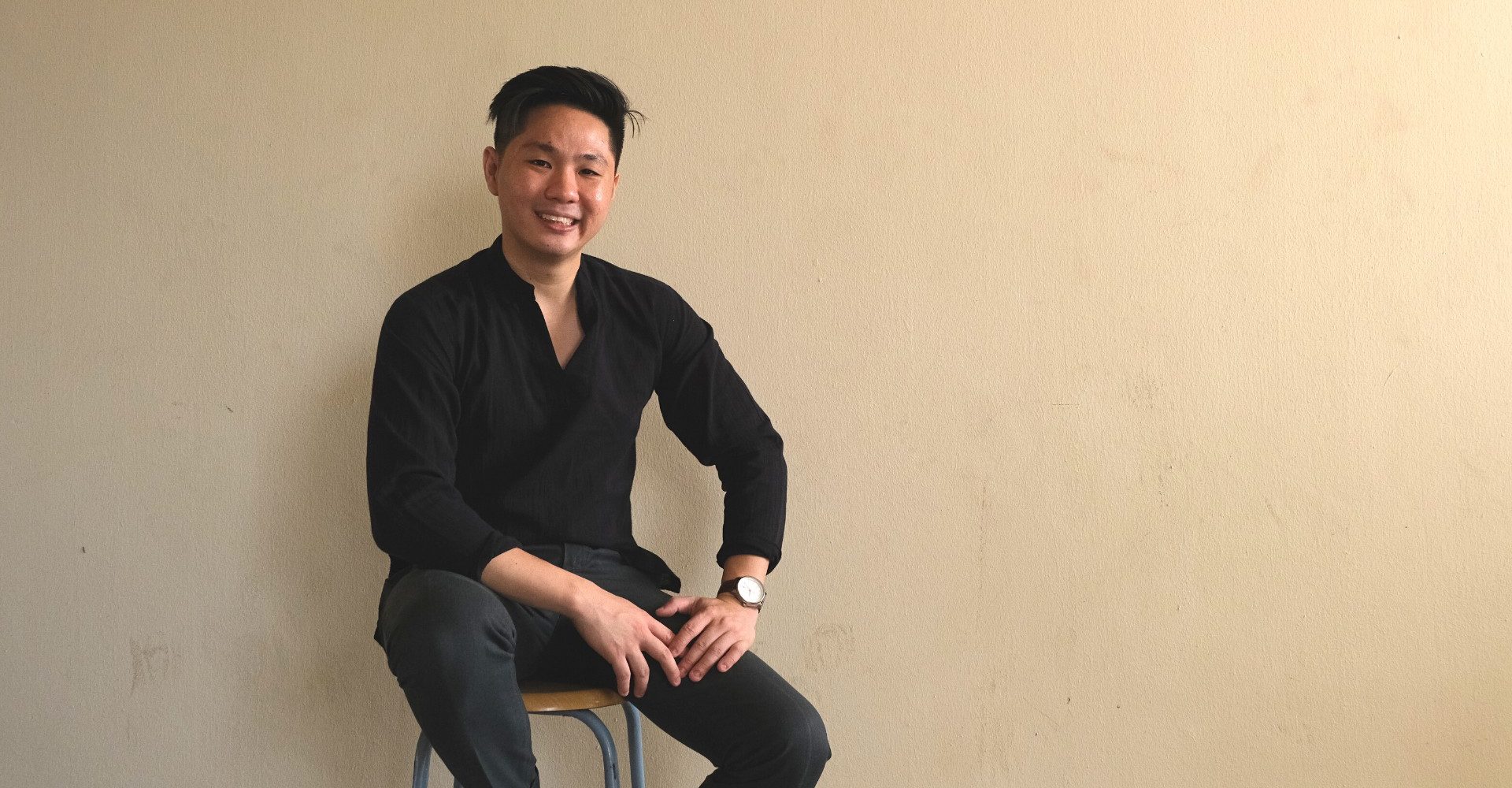 Learn the
EXACT framework

I use to help my clients

EASILY

Identify

Root-Cause Trauma

Behind Why They are Stuck So They Can Begin To

Heal and Discover

Their

Unique Purpose
Join The MasterClass Now
Procrastination. Anxiety. Imposter Syndrome. People-Pleasing. Controlling Behaviours. Low Self-Esteem.
Do these Sound Familiar?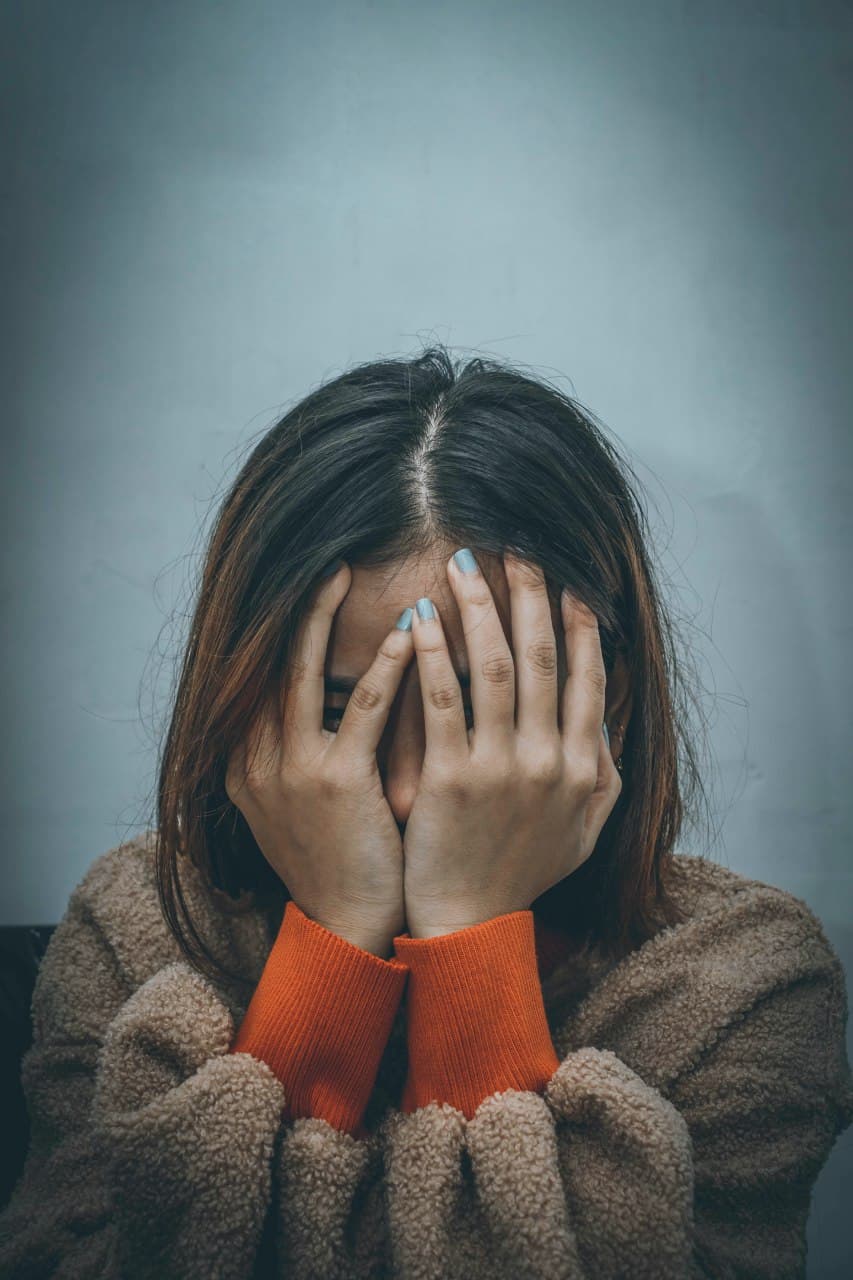 You have been trying hard to manage these "bad habits", but for some reason nothing seems to work.
You might have also tried counselling or therapy and seen some results, but for how long before you lapse back into old patterns of being…?
Deep down you feel called to a Life beyond your fears, insecurities and anxieties – but you still feel stuck, frustrated and unsure on how to move forward.
Here's why…
Many of these behaviors are actually symptoms that stem from deep underlying emotional trauma that you might not feel emotionally resolved from.
Let me tell you another secret.
The real reason behind why we feel blocked from our Purpose is because we have been replaying old patterned responses that have been keeping us SAFE from past emotional trauma even though our present circumstances require new paradigms of Thinking, Feeling and Being.
If any of this resonates with you, I would like to invite you to my MasterClass to help you embark on your own self-healing journey and transform your life forever.
Join The Masterclass Now!
In this VALUE-PACKED 1.5Hr MasterClass, Here's What You'll Be Learning:
1. The Real SECRET behind why we Self-Sabotage ourselves (HINT: It comes from a place of Trauma)
2. The 4-STEP 'IREE' FRAMEWORK to healing your emotional trauma.
3. The 4 Key Reasons Why Dealing With Root-Cause Trauma is Integral to our Healing process
4. The EXACT framework I use in my program to help my clients EASILY identify their trauma response patterns so that you can kick-start your own healing journey too!
5. How Your Unique Purpose is Intricately Linked to Your Trauma and How Your Healing turns you into Someone of Impact & Influence
BONUS: Get Your FREE 'Decode Your Trauma Response Workbook' the moment you register for the Masterclass so that you can Apply this framework in any situation where you feel stuck.
Meet Your Coach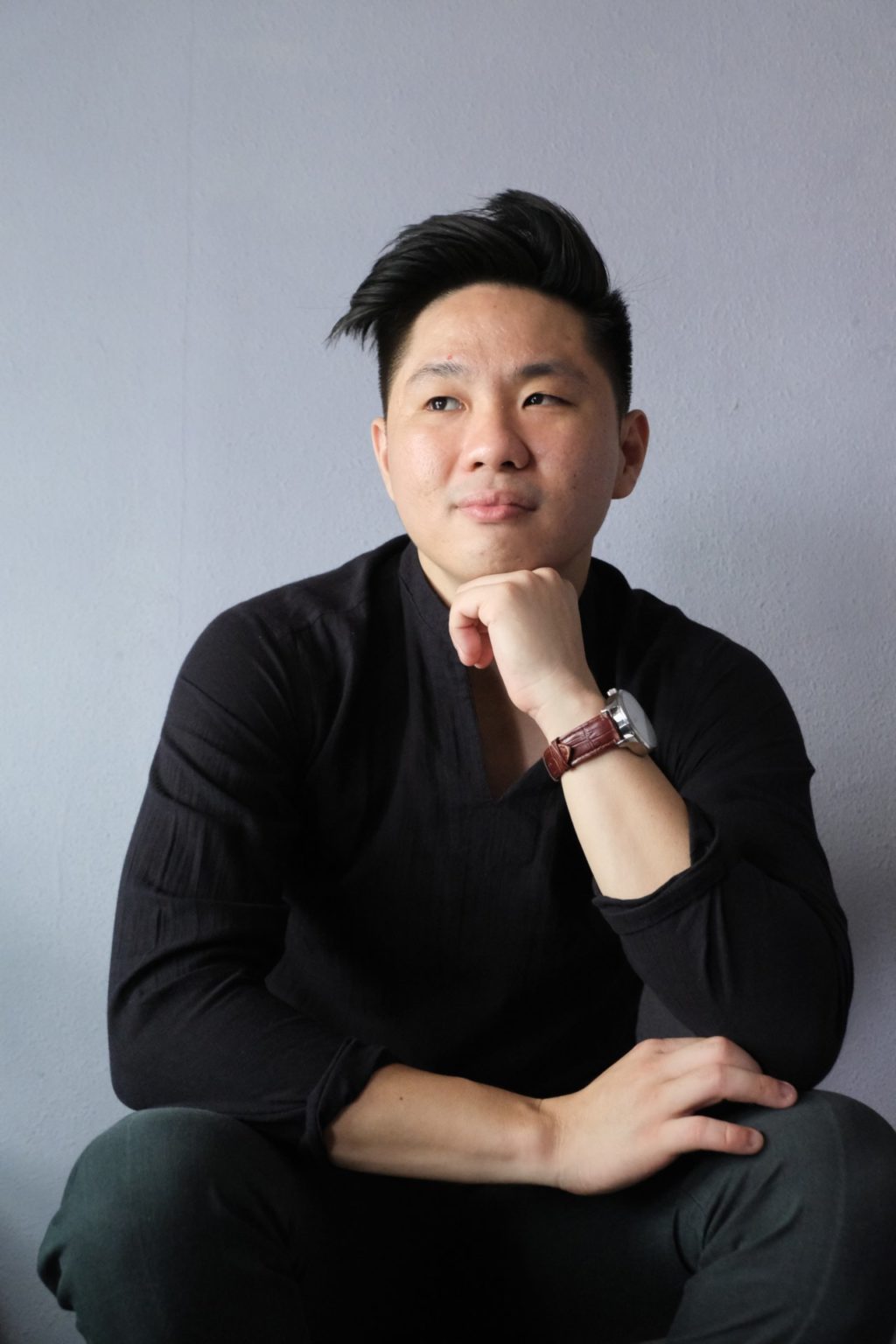 Hi, I'm Jeremy! I am a Psychological Astrologer and Purpose Coach. My mission is to help my clients heal from emotional trauma of the past and reclaim their unique purpose.
Over the past 2 Years, I've worked with hundreds of natal birth charts, helping my clients break out of their past traumas and self-sabotaging patterns to return back to their authentic, intuitive self.
One of the most common issues my clients face is the belief that they have to DO more to BE more as a way to feel seen, loved and appreciated.
This has led them to feel more separated from who really ARE, by becoming what others expect of them and NOT who they are MEANT to BE.
For this reason, I have created this Masterclass as a starting guide to help you to identify your root-cause trauma where this separation from their authentic self started. So that you can begin to heal and find your way back home to Self. So that you can begin to reclaim a life full of purpose, love and abundance.
Here's What My Clients Have to Say About The Decode Your Trauma Response MasterClass:
"Jem's niche truly lies in trauma work. My first session with him occured at a time when I was exploring other forms of therapy outside of talk therapy. Ultimately, my consultation with Jem felt like a thread that fit into the larger tapestry of self-work I'd started. I even formulated a very specific question, "What is my relationship with pressure?", and Jem was able to excavate repressed connections that stretched back to my upbringing. Although the session was only an hour long, it felt longer due to the sheer amount of information packed into it. Yet, I never felt overwhelmed at any point. Jem is careful to mediate and pitch what he says to the client's level.
It really is very incredible how accurately you are able to translate the charts and the traumas - it might take a therapist or psychologist many many sessions to get to what you did in an hour! The space and energy you hold is that of a Wise Man and Father - a figure I think many of us missed in our childhood and so it was beautiful to receive that from you.
- Samantha Klomp
Astrology
"His reading of the natal chart was so accurate that I was a bit anxious that he might end up figuring my whole life out. We talked about how the way my mum reacted caused me to feel hurt and form unhelpful patterns of seeking validation from her. It was painful to share certain things but Jeremy was empathetic and he was also very patient with me as I have trouble expressing myself. We came to a conclusion that in order to free myself from this pattern, I had to communicate with my mum to voice out my needs. It is tough, but definitely worth to try out."
In reading my birth chart, Jeremy was able to help me delve into my psyche, a level which I possibly couldn't do it myself. By linking the different areas of my birth chat to the patterns I experience in real life, I could see for the first time how my shadow side plays out from a third person point of view. It isn't angels and butterflies but understanding how my darker self expresses itself helps me understand the nuances that lie within myself, my wounds, and by extension is a step closer to wanting to embrace myself.
It Is Not a Coincidence That you Landed on This Page. It's Time to Start Your Healing Journey Today
Upon Registration, please check your Email for a private link to the Masterclass and a FREE accompanying workbook.