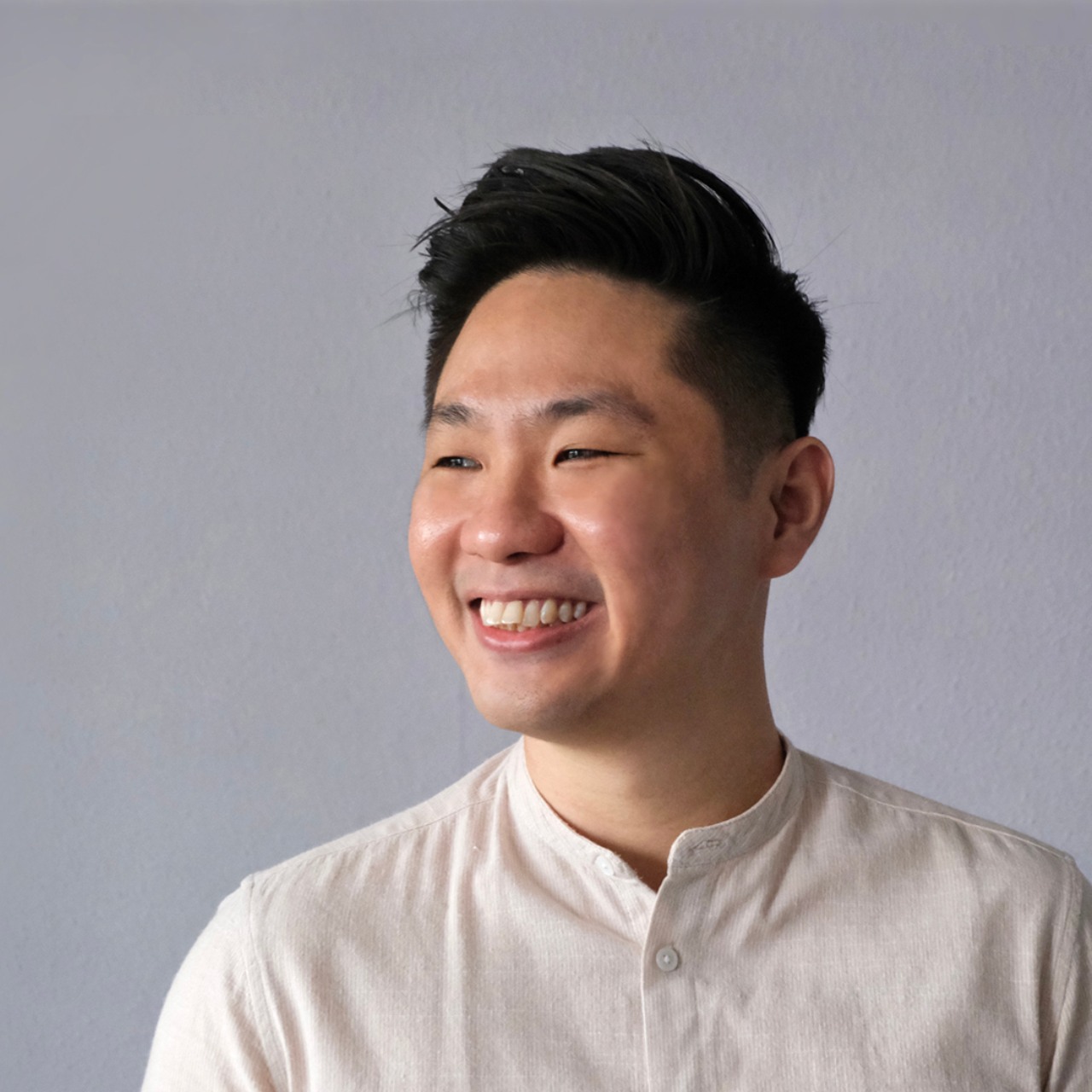 Welcome to Sacred Saturn
Trauma & Purpose Coach | Jeremy Tan


---
I use Psychological Astrology and NLP Techniques to help millennials heal from emotional trauma and reclaim their unique purpose. It is my honour to guide you on your journey back home to self.
Begin Your Journey
Heal your TRAUMA, Reclaim Your PURPOSE
Many of these symptoms actually stem from deeper underlying trauma that you might not feel emotionally resolved from yet. Deep down you feel called to a Life beyond your fears, insecurities and anxieties – but for some reason, you feel stuck, frustrated and unsure on how to move forward.
Let me tell you a Secret.
The real reason behind why we feel blocked from our Purpose is because we have been replaying old patterned responses that have been keeping us safe from past emotional trauma even though our present circumstances require New paradigms of Being.
Work With Me
1 Hour Trauma Informed Natal Birth Chart Reading
This single session aims to bring to awareness your psychological barriers and coping mechanisms conditioned by early patterns of conditioning. Your chart will provide insights into unresolved emotional trauma that are causing you to feel stuck in your present circumstances. Find out what these debilitating patterns are and how they play out in your life.
The North Node Embodiment Program
This 3-Months 1:1 Container provides a cohesive, structured and supportive curriculum to safely delve into your root-cause trauma and release difficult emotions that you previously never dared to face alone. You will be guided on your personal journey within to decode your trauma patterns, discover your unique purpose and find alignment with your authentic being. If you are ready to break out of old patterns, take charge and manifest breakthroughs in your life, then this is the program for you.
Book Your Free 30-Mins Trauma-Hacking Assessment Call
Gain Clarity Over What Is Keeping You Stuck
Testimonials
"Jem's niche truly lies in trauma work. My first session with him occured at a time when I was exploring other forms of therapy outside of talk therapy. Ultimately, my consultation with Jem felt like a thread that fit into the larger tapestry of self-work I'd started. I even formulated a very specific question, "What is my relationship with pressure?", and Jem was able to excavate repressed connections that stretched back to my upbringing. Although the session was only an hour long, it felt longer due to the sheer amount of information packed into it. Yet, I never felt overwhelmed at any point. Jem is careful to mediate and pitch what he says to the client's level.
In reading my birth chart, Jeremy was able to help me delve into my psyche, a level which I possibly couldn't do it myself. By linking the different areas of my birth chat to the patterns I experience in real life, I could see for the first time how my shadow side plays out from a third person point of view. It isn't angels and butterflies but understanding how my darker self expresses itself helps me understand the nuances that lie within myself, my wounds, and by extension is a step closer to wanting to embrace myself.
It really is very incredible how accurately you are able to translate the charts and the traumas - it might take a therapist or psychologist many many sessions to get to what you did in an hour! The space and energy you hold is that of a Wise Man and Father - a figure I think many of us missed in our childhood and so it was beautiful to receive that from you.
- Samantha Klomp
Astrology
"For some time I've been wanting to work on some of my deepest wounds/fears, in order to change the beliefs and conditioning I've experienced most of my life. As I have a tendency to repress my deepest emotions, this program with Jeremy highlighted the importance of such inner work — that you can only truly break free from them by leaning into the pain and letting the light in. During one session I found that I've been viewing my wounds as "flaws", and there was an inherent need to fix and heal myself. Instead of falling into usual patterns of being overly critical, feeling inadequate or comparing myself to others, Jem has guided me on how that programming can be changed, along with self compassion, self love and learning to accept myself for who I am. I'm glad to have gone through this process of learning and unlearning with Jem, whom I could trust, and whom allowed me to show up as I am, as my most authentic self. Reclaiming my power and breaking free from ingrained patterns has been an incredible and empowering journey, and I hope for everyone to experience the same as well."
- Mabellyn Tan
FTTP Program
"I'm so so glad I decided to work with Jeremy because I was feeling stuck on "being myself" around new people. It took me quite some time to warm up around new people. Jeremy was able to use my natal chart to uncover insights about me and about the problems I was facing. From sessions 2 - 6, Jeremy used his workbook to go through the sessions. All his prompts and questions made me look deeper into myself and into the past. I was able to have my mindset shift FASTER than I thought (at session 2 or 3) It was the sudden realization + Jeremy's prompting made me realise that my past childhood memory caused me to shut down in fear whenever I talk to people of authority. I feel so much lighter with me knowing that I can have meaningful conversations and connect with people at ease. I can go and live my purpose and stop living in fear. I was also equipped with techniques on how to reframe my thoughts if I need to, so honestly, I feel so empowered to go and work on the future I truly desire."
- Violet Wong
FTTP Program
Media Features